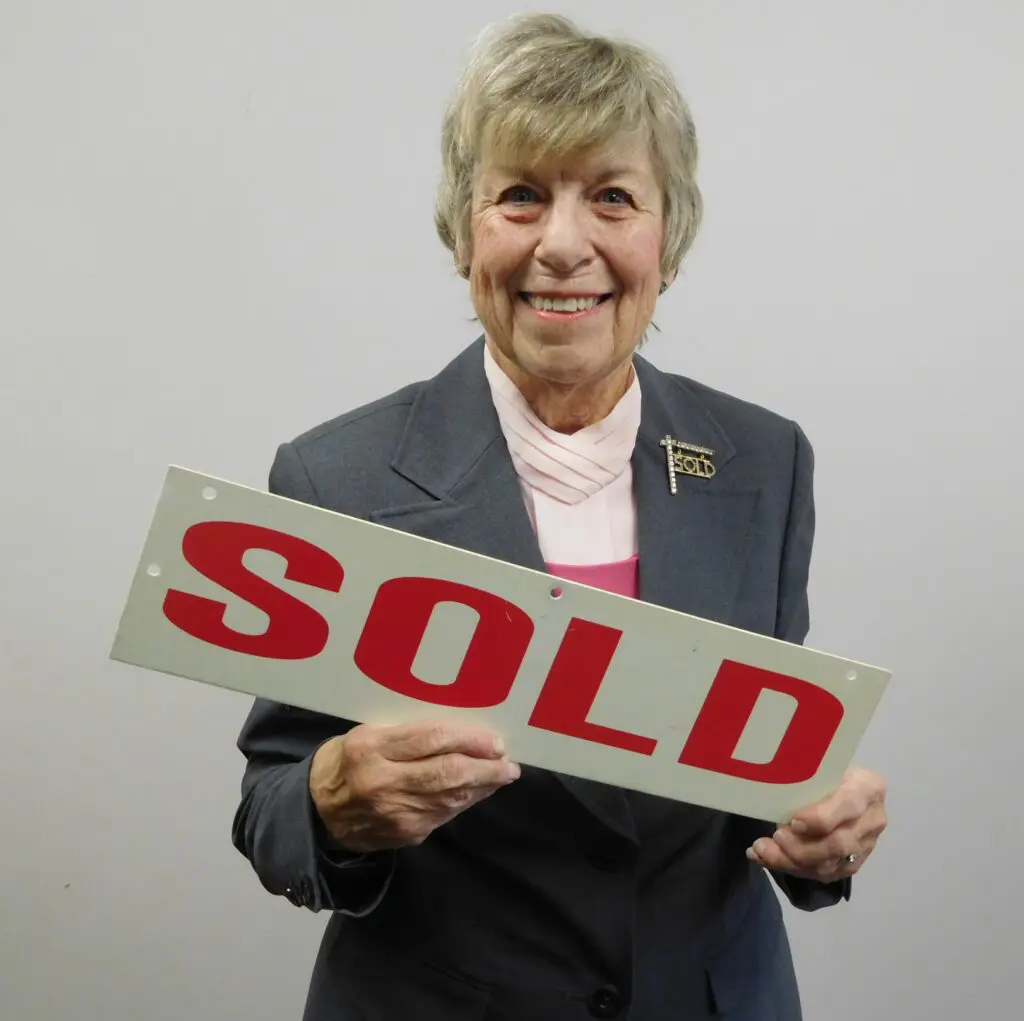 Real Estate Agency Serving the Conejo Valley and Its Neighbors
Thank you for visiting www.ShirleyRichards.com. This is a one-stop real estate website for all your home buying and selling needs. I'm a professional real estate agent who will help make your search for a new home or desire to sell your home an enjoyable experience. My motto is -- Shirley sells service! Another phrase associated with Shirley Richards is -- I move fast, so you can, too!
For years, clients have said, "I never expected you to get me the answers so fast!" or "I did not think you would get back to me with help this quickly!" or "You walk fast, you talk fast, and you help me get moved fast!" Thus, I adopted that motto because people have associated me with helpful guidance in an efficient, speedy, and accurate manner.
 Are you thinking of buying a home in this area?
Finding the right home can be a daunting process. As a real estate agent thoroughly familiar with this area, I can provide you with the resources you need to make the home-buying process simpler. I have helped buyers and sellers full-time since 1979. When I speak with you, I can give you in-depth, relevant information.
 Thinking about selling real estate in the Conejo Valley area?
You should use marketing programs and the experience of a qualified real estate agent (like me) to help sell your home quickly and at the right price. Learn more about my service, see information about recent home sales, and contact me to get started today!
Contact me directly when you have questions about buying or selling a home in Westlake Village, Thousand Oaks, Agoura Hills, Oak Park, Newbury Park, Simi Valley, and Moorpark. I encourage you to check my website for local neighborhood and school details, listings of properties of homes for sale, and many more features. Be sure to see and hear the audio-video tours of my listed properties!
Thank you!